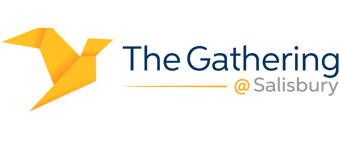 Love Where You Live
More Than Just a Place to Call Home.
Student Apartments For Rent in Salisbury, MD
Say goodbye to the typical, cramped dorm lifestyle and hello to our deluxe four-bedroom townhomes at The Gathering at Salisbury. Our off-campus, student housing community is just minutes from Salisbury University, making it a quick walk, bike ride or you can hop on shuttle! With modern finishes and impeccable amenities, you'll feel surrounded by comfort and beauty, with convenience at your fingertips. Explore more at The Gathering and find your new home today.